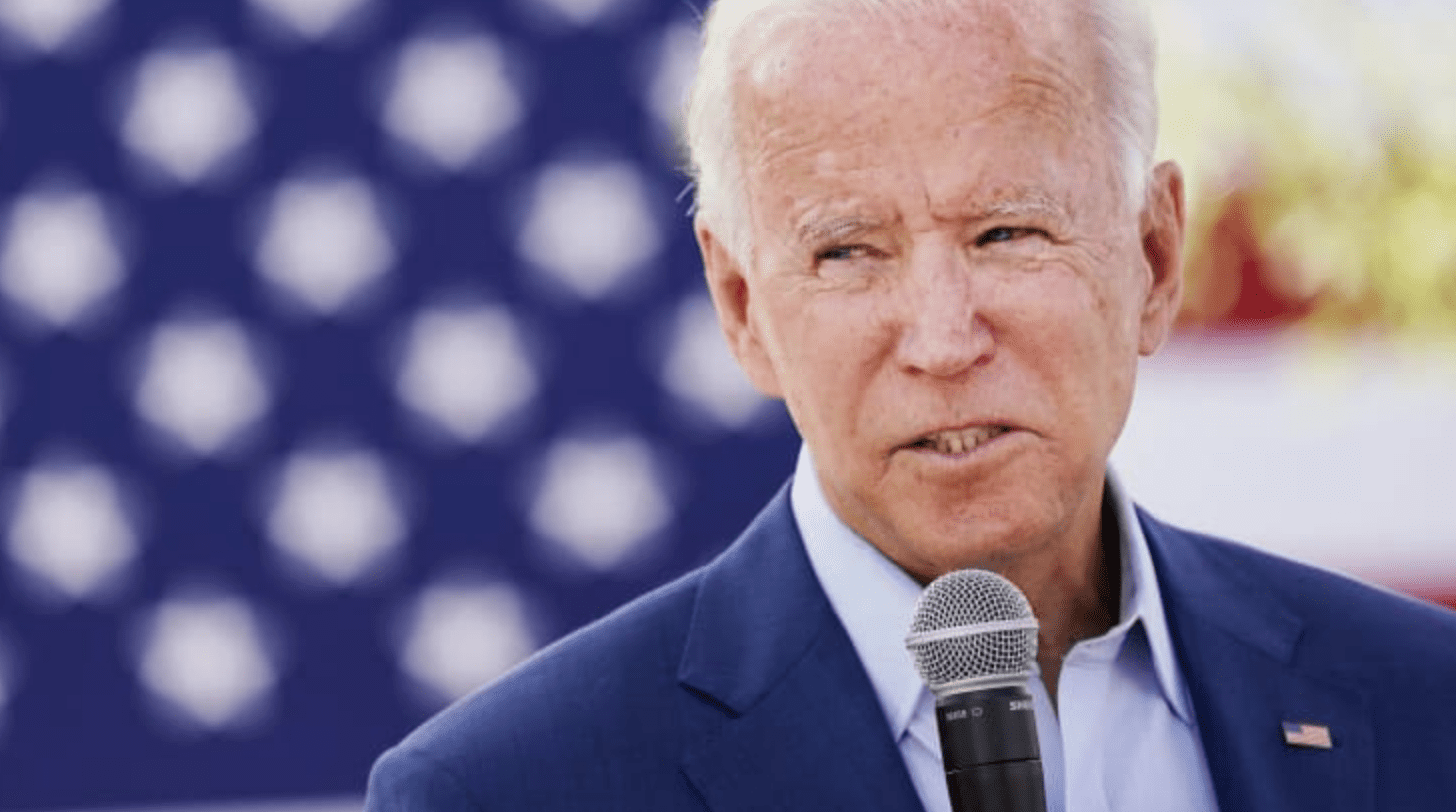 On October 22, fellow columnist, Michael Taube, penned an opinion in the Washington Post, scolding the Canadian public for not enthusiastically supporting the re-election of President Donald Trump.  
Throughout his unconvincing spiel, Taube asserted that Canadians should not allow Trump's "controversial behavior", nor their own "fascination with progressive-style politics", to obscure "Canada's best interests."  Because, according to Taube, "when it comes to real policies, Trump is a better political option than [Joe] Biden."  
That his argument is a flawed one is beyond doubt.  
For starters, Taube makes the case for Trump's re-election by dubiously claiming that his policies regarding "the North American economy and border security" are superior to Biden's.  
While it's true, as Taube states, that both topics are "key policy areas of particular relevance to Canada" he could not be more wrong in believing that Trump's policies in either field would be more beneficial to Canadians than those of his Democratic contender. 
Take the issue of immigration and border security.  
Over the course of Trump's four years in office, Canadians have watched helplessly as their neighbor to the south has mercilessly clamped down on illegal migration and helped spur on an exodus of asylum seekers across the border.  While Canadians should always strive to aid in the resettlement of those in need, it is shameful that this country's immigration system faced such turmoil out of a failure (and lack of compassion) in the United States own system.  
Canadians have also been justifiably offended by a president who has denigrated Mexicans and instituted travel bans against mostly Muslim countries, all of which has helped normalize bigotry and intolerance, and help spur on hate crimes across our own borders.  
In contrast to Trump and his toxic rhetoric and harmful policies, a Biden presidency would surely administer a far more compassionate and collaborative approach to immigration and border security.  Through proposed policies like his "regional resettlement solution" Biden has promised greater cooperation with countries like Canada, Mexico, and a host of other Latin American countries, to more equitably distribute asylum seekers.  This would be beneficial for all parties involved, including Canada, the United States, and the thousands of vulnerable asylum seekers.  
Next, consider Trump's fiscal record, as well as his actions regarding the Canada-U.S. trade relationship.  
Conservatives like Taube admire the cross-border investment benefits accrued by Trump's personal and corporate tax cuts.  But those same tax cuts (which were disproportionately in favor of the very wealthiest) also came at a cost to Canadian competitiveness, while helping fuel the ever increasing wealth gap in society.  
Under Trump's watch as well, Canada has sparred against a president who has bullied and harassed our government officials during the NAFTA negotiations.  He has also levied damaging tariffs against our steel and aluminum exports.  With friends like Trump, who needs enemies?  
Of course, it is true that irritants between Canada and the U.S. would not end under a Biden presidency.  Eternal disagreements over softwood lumber would continue to be a thorn in Canada's side.  So too might Biden's pledges for a 'Buy American' Recovery Plan.  
But regardless of whatever trade disputes may arise, Canadians can rest assured that at least their country won't be branded a "national security threat", as the Trump administration has labeled us.  As one of America's oldest and most steadfast allies, that was a real slap in the face.  
Furthermore, Taube forgets that there are many more policies of relevance to Canada than just the economy and the border.  
A perfect example is the ongoing COVID-19 pandemic; a crisis which Trump has proven completely inept in handling.  Not only has his negligence and miscommunication helped contribute to the death of more than 225,000 Americans but it has also stagnated the economic recoveries of both Canada and the United States.  It would be near impossible for Biden, let alone any other presidential contender, to manage the ongoing crisis, worse than Trump in the coming months ahead.  
For Canadians concerned about the escalating dangers of climate change; another crisis that affects Canada, and indeed, the world, a Biden presidency would also be far more proactive than another Trump term in office.  
With Biden in the White House, Canadians could sleep better knowing that the American president not only recognizes anthropogenic climate change but will also take concrete action through progressive regulation and green infrastructure spending, to confront it.  No longer would Canadians have to worry about a president who has gutted the Environmental Protections Agency, pulled out of the Paris Climate Accord, and repealed the Clean Power Plan, all of which Trump is guilty of.  
These are just a handful of the policy differences that define the two men and their policies towards Canada.  But their difference could not be starker in almost every case.  
In a contest between Biden and Trump, the former, not the latter, is the far better alternative for Canada; something the majority of citizens clearly understand.  
Instead of lecturing the Canadian public, Taube might want to try listening to them and hearing their legitimate concerns about Trump and his policies.  
He might end up learning a thing or two.
Photo Credit: CNBC
More from Wyatt James Schierman.
The views, opinions and positions expressed by columnists and contributors are the author's alone. They do not inherently or expressly reflect the views, opinions and/or positions of our publication.