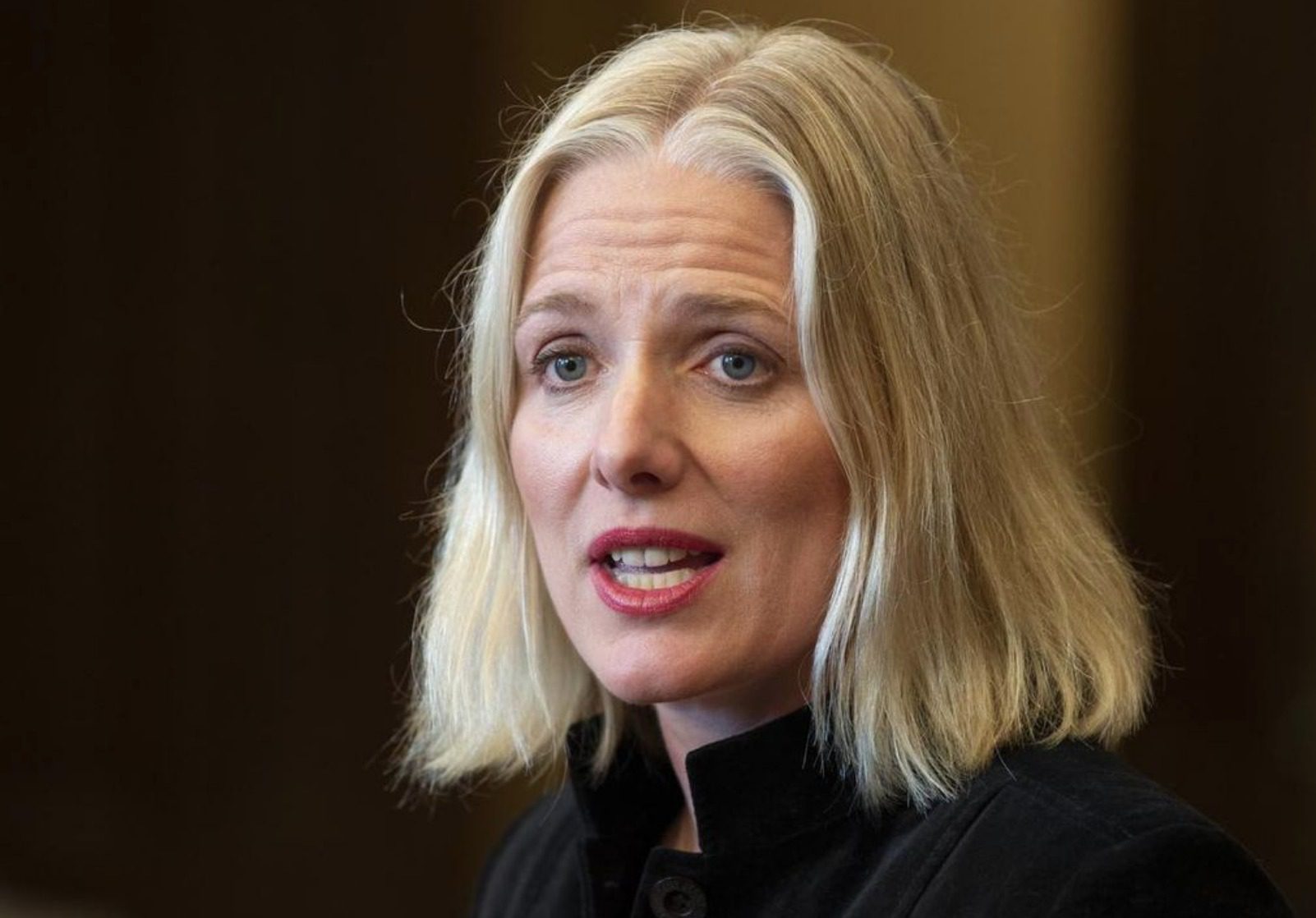 When I worked in the provincial government, my favourite news event was the annual announcement of the start of construction season each spring.  This year, as spring also marks hopefully the transition out of this pandemic, on both sides of the border we are seeing the construction plans rev up.
In Washington, DC, Democratic Transport Secretary Pete Buttigieg – who was billed as a technocratic wunderkind millennial who could step up from mayor of a small college town to be president of the United States by his boosters, and is now, in the words of Pod Save America host Jon Lovett "Secretary Mayor Pete" – had a flurry of profiles in mainstream news outlets, to sell the broader plans the administration has for infrastructure. 
As The Hill put it he has "appeared on late night television, spoken at the popular SXSW conference and maintained a social media presence befitting his political-celebrity status… As the only millennial serving in Biden's Cabinet, Buttigieg has continued to be the young, reliable and sharp advocate for the administration."  Yahoo News called him "precocious" and Politico called him "a small-town mayor with big ideas and even bigger ambitions."
Buttigieg's strong showing in the Democratic primaries started with a similar "say yes to anything" approach to media relations, catapulting the mayor into the national conversation.  Now, as President Joe Biden gears up to sell his major infrastructure investment package – some estimates say it will top three trillion dollars – Secretary Mayor Pete is once again out to sell the plan, even before it's written. 
(For all that press coverage, Buttigieg ended an interview with The Washington Post by referring to show horses versus work horses, and saying, "I'm very mindful of the need to just put my head down and deliver."
Meanwhile, in Canada, our Minister of Infrastructure has been making her own bevy of announcements focused on transport infrastructure – from active transportation, to increasing the gas-tax transfer to municipalities and a new focus on rural transit.  She's delivering.
As a newly elected municipal councillor, I can confirm our mayor, senior staff and I have been following her every announcement with great interest. 
From billions for bus electrification, to $50 million per year in rural transit funding as part of a broader $15 billion investment in transit across the country, and $400 million in funding for active transportation (walking, cycling, jogging trails, essentially), Catherine McKenna is laying a lot of track for what a Liberal version of "build back better" would look like, in advance of the 2021 budget. 
It's real money, and it's focused on investments that will improve peoples' daily lives once we go back to work in person, and will enhance our productivity by improving those commutes. 
"As we rebuild from the greatest public health and economic crisis of our time, I understand the vital role that immediate investments in infrastructure will play in addressing the needs of municipalities and Indigenous communities," McKenna said.  "And of course, this is about getting Canadians back to work."
What's interesting is that McKenna is making all of these announcements not only in advance of the budget, but also when most peoples' attention is focused on the – shall we say – challenged vaccination roll out.  She's banking on announcing the funding now, so that there can be sod-turning ceremonies in the future, when people are paying attention – a portent against a spring election? 
There's also something of an irony here: as Conservative Leader Erin O'Toole continues to spin his wheels on climate change, despite his exhortations in his party conference speech that Tories must recognize reality, the Liberals' first climate-change minister is now getting well ahead of him on the infrastructure stimulus spending that could form the hallmark of the economic recovery debate.
Photo Credit: The Star
More from Jonathan Scott.   @J_Scott_
The views, opinions and positions expressed by columnists and contributors are the author's alone. They do not inherently or expressly reflect the views, opinions and/or positions of our publication.